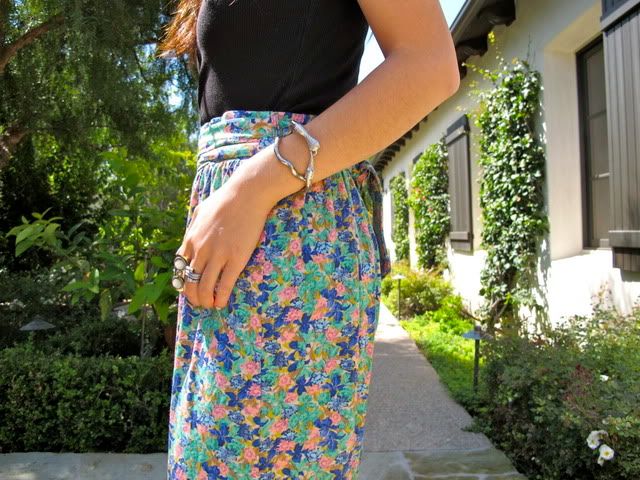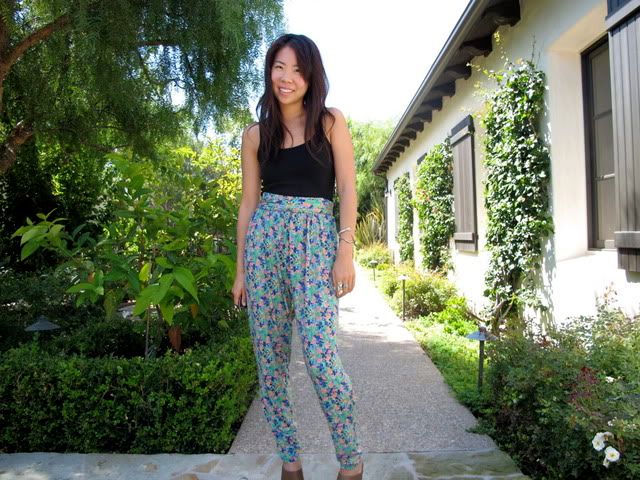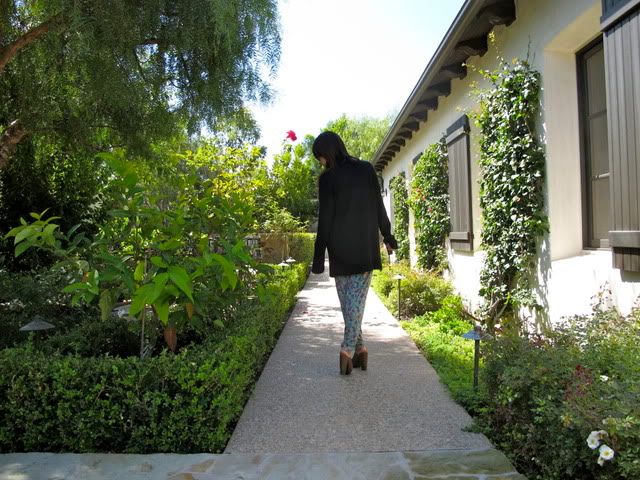 pant and knit cardigan Zara. shoes Stuart Weitzman. rings from Peru. bracelet from Greece.
is it me? or does there seem to be a garden party happenin on mi pants, in mi garden? yep, there's definitely a party, feel free to do some hair flips with me.

these are my go to pants for that mid-day coffee meet up or that mid-morning grocery stop. comfy, airy, loosey and goosey. i prefer them with a large cardigan and some Rachel Zoe sunnies, but these babies can definitely take on a solo act (with a simple top as its accompanist of course).


p.s. note the snake bracelet, he slithered all the way from Greece via my
sister
. (this picture does not do it justice!)


p.p.s. there's still time to join that little
giveaway
i'm having!