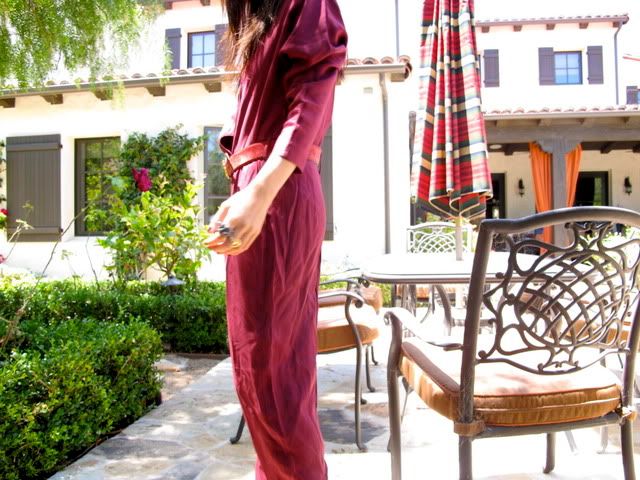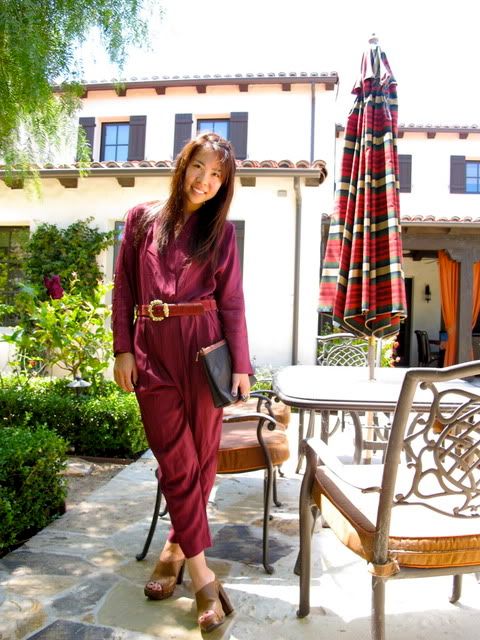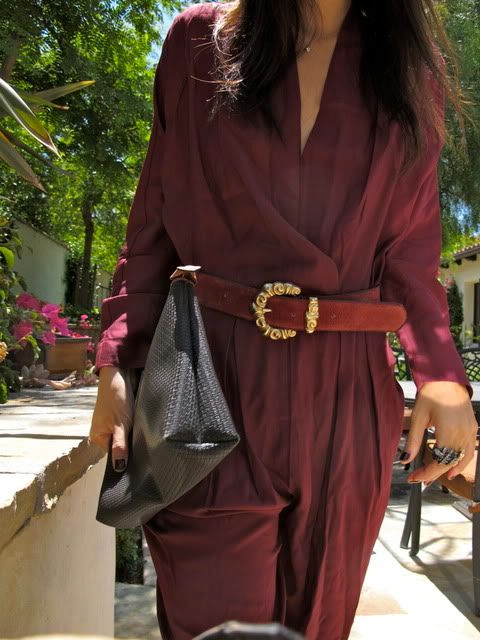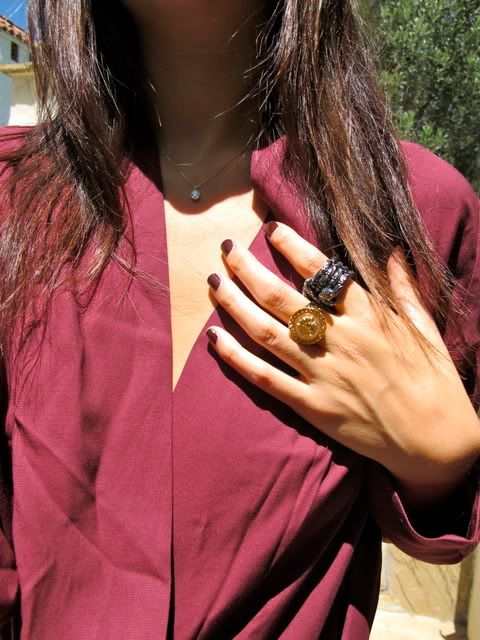 one-piece by hm. belt vintage. bag vintage bally. jewelry vintage and versace


que 80s music.

it's august yo! which means it is oh-fficially trans-seasonal time and i'm throwing some grooviness your way. (don't forget that splash of wrinkles and that dash of gold.) we are now ready to boogie.

i am all about this scarlet one-piece. the perfect pairing to this hot/cold/breezy-eazy-beautiful weather.