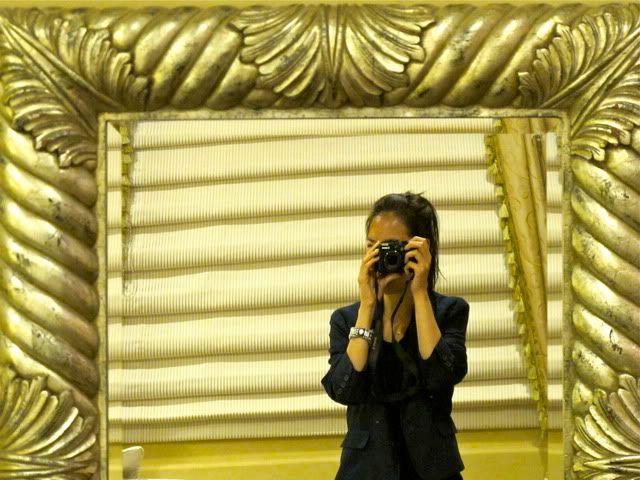 one part GAGA and two parts faboosh, twenty eight bucks later, i was sold.


so this thing i seem to have for jewelry…


definitely your typical 1850s gold-rusher, i have no shame in getting down-n-dirty for some good ole gold. it's the cheese to my macaroni and the peanut butter to my jelly. so how strange is it that i seem to be in the midst of an affair with thee silver. 99.9% guilty of temporarily betraying my cheese and momentarily abandoning my peanut butter.

but for this bracelet is so worth it, with its perfect touch of tacky and the right amount of tarnish i'm pretty sure that this babylove will be stickin' around for more than one season.
and i know i've been giving jewelry

way

more air time than a beloved daytime soap opera. but i promise i will only continue sharing if my collections stays more Rachel Zoe and less Real House Wives of Orange County.

and what's with all the television allusions anyways...i must be watching too much t.v.