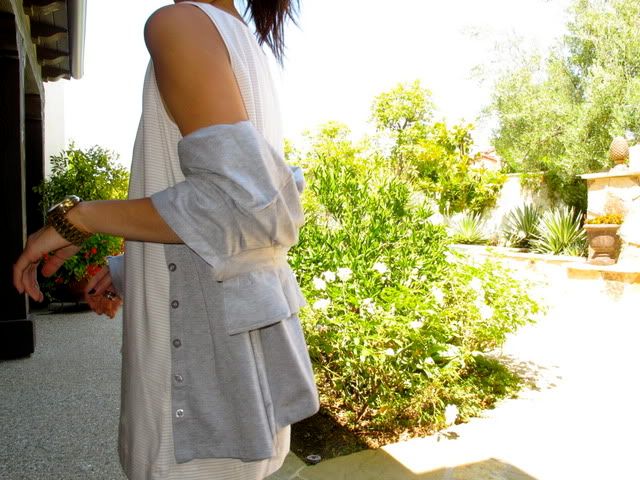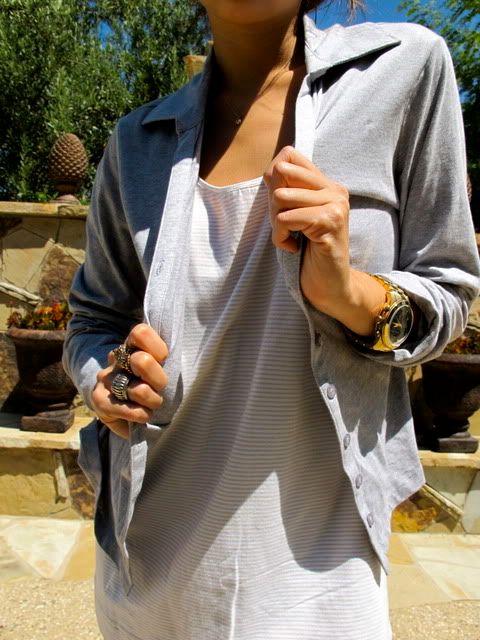 mini HM. jacket 90s vintage. watch Michael Kors. rings Forever21
now here's an oldie...but a goodie (at least in my book). my go-to makeshift mini that works with me "from day to night," or better yet, from grocery shopping to dinner at my favorite sushi restaurant. there's really nothing like a good mini that cooperates. it's literally as easy as slipping on a pair of black tights, some out of control jewelry and a pair of ta-die-for shoes

*

... so easy peasy, 1-2-3, done and done. BAM! i'm out the door in less than ten minutes (okay, maybe fifteen).





*

obviously not pictured here because i was cutting it too close--got semi sidetracked at the grocery store--they had at least ten options of apples. NUTS! but i did provide you with the option of wearing it with/without the jacket. you know, the one that's casually dangling off my shoulders?...only because i'm just in that kind of mood.
shameless self-promotions (totally not embarrassed...)