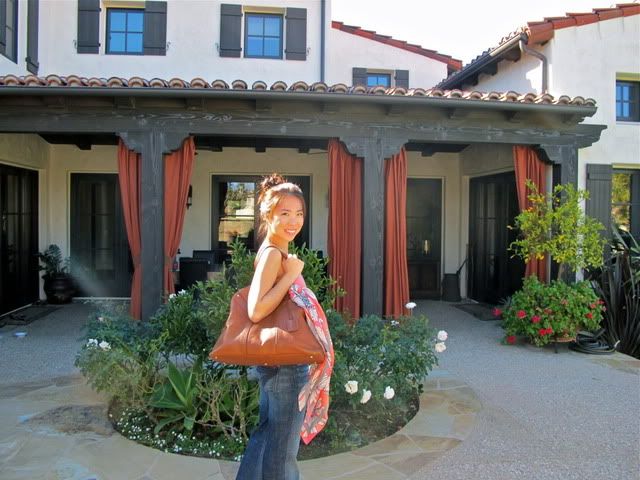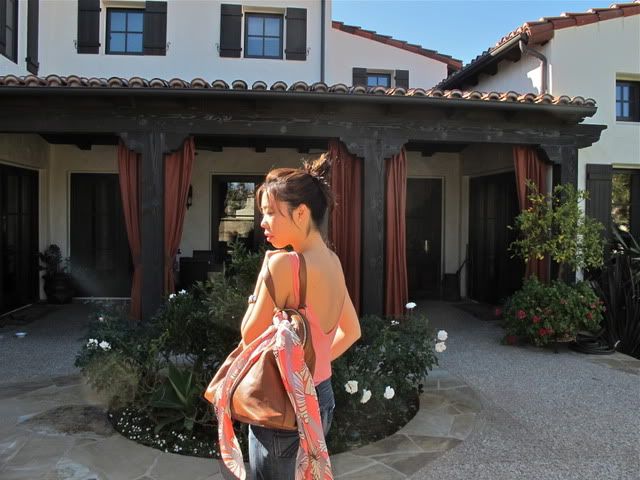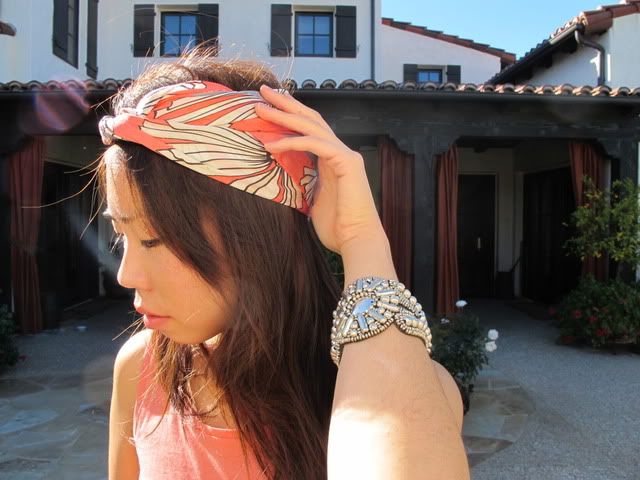 shirt H&M, scarf Vintage, jeans Seven Jeans, bag YSL, bracelet Urban Outfitters
so here it is: an ode to one of my favorites. gypsy chic in uno, dos, tres ways. twist it, pull it, dangle it (bop it). you get the picture.
and thanks to random.org for fairly and squarely selecting the winner of my latest giveaway. congrats to Kathleen of Inspirafashion! thank you all for entering. i gypsy chic amor you.
edit
-----------
Thank you Wilma & Winston for the lovely lovely mention.
go check out her blog, gf's got some mad d.i.y. skillzz.