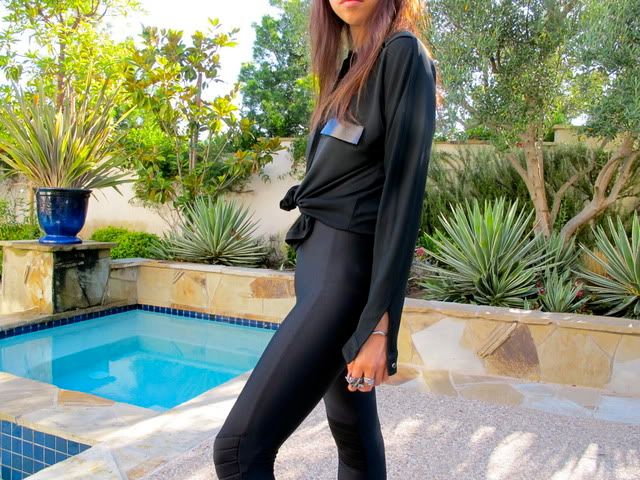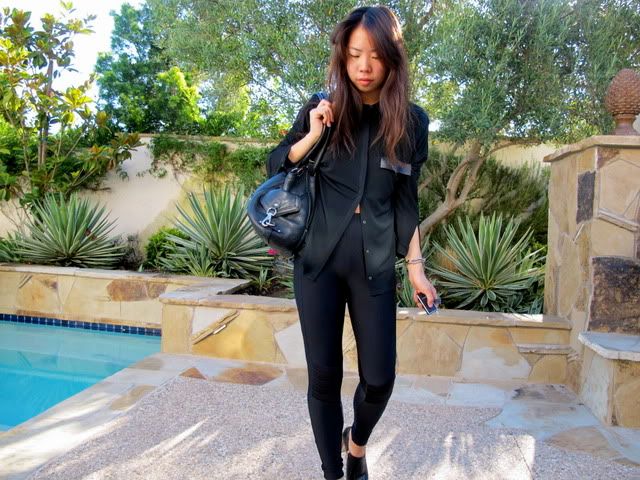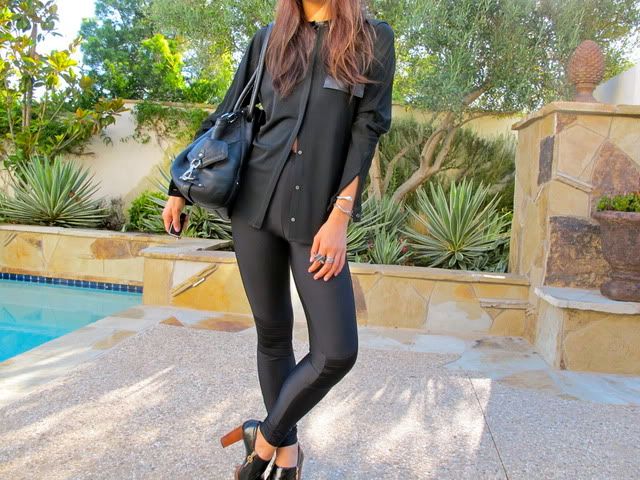 shirt Zara, leggings H&M, shoes Michael Kors, bag Cole Haan, jewelry Greece/Vintage

so after deciding that this shirt is just too ideal, i realized it needed to be worn again and again and… again. (#outfit repeater) which means it also deserves a bit more web time. this time paying homage to my homie darth vader (minus the cape and mask). definitely a little out of the ordinary, but pretty much right up my alley.


and as of late? i've about reached my limit with the Beverly Hills police. i'm seriously

this

close to going chewbacca on them. i swear they've been stalking my car, i got 3 parking tickets in a DAY…by the SAME officer. yea, animosity much? and FYI i totally didn't deserve those tickets. well okay, maybe one of them, but just that one. i swear on my Anakin Skywalker. so NOT ideal.