food heavy post, consider yourself warned.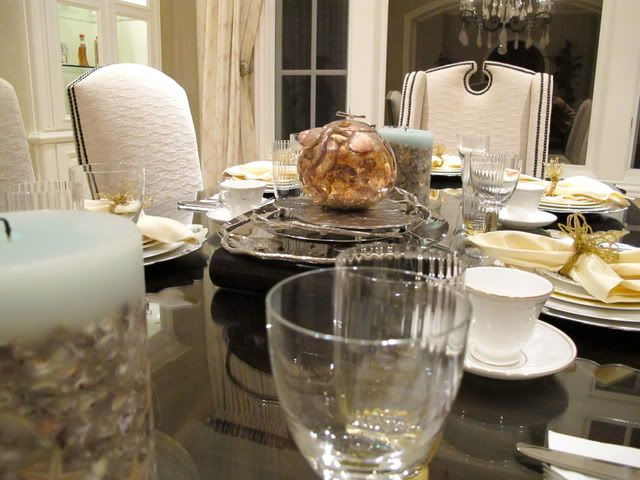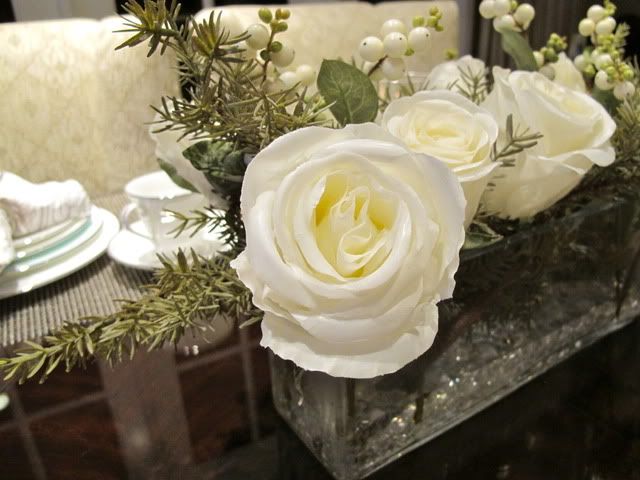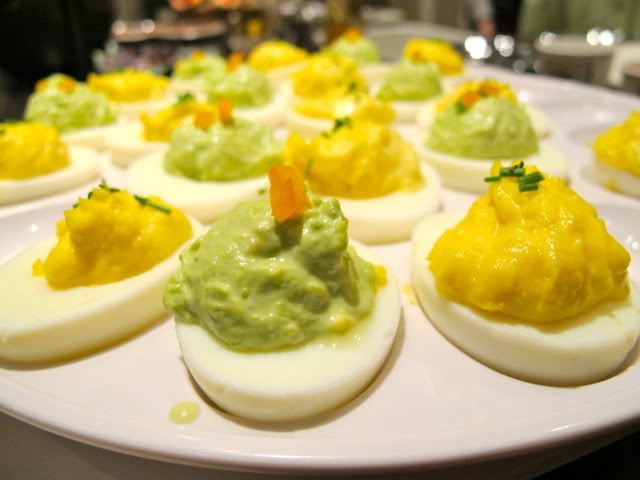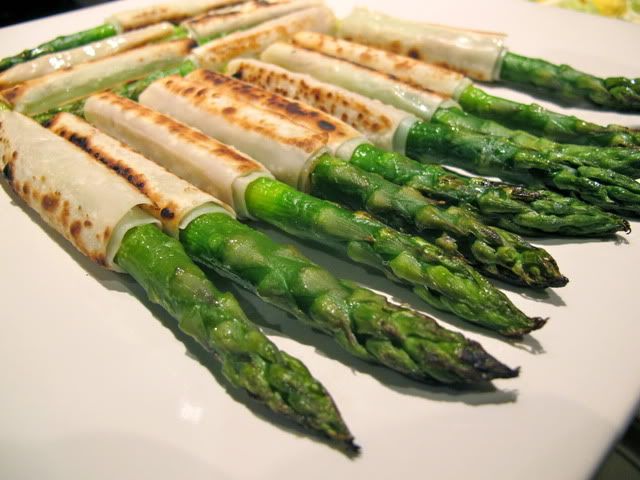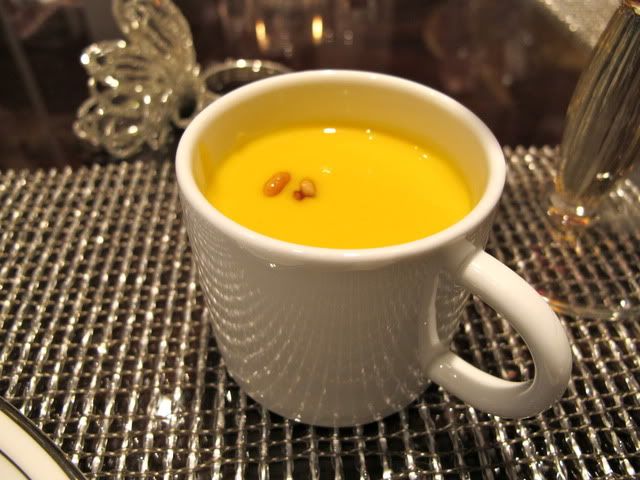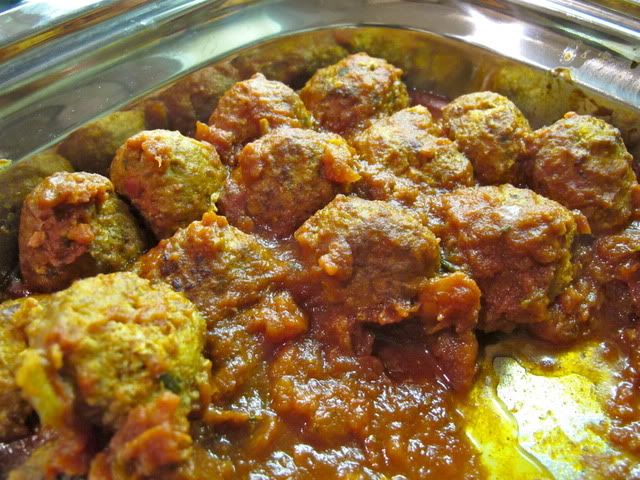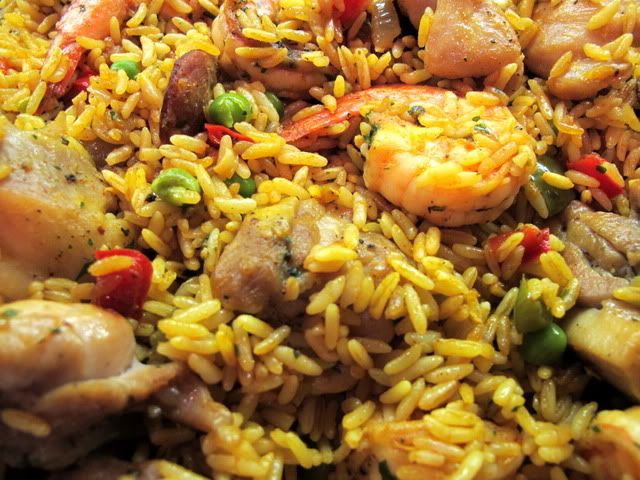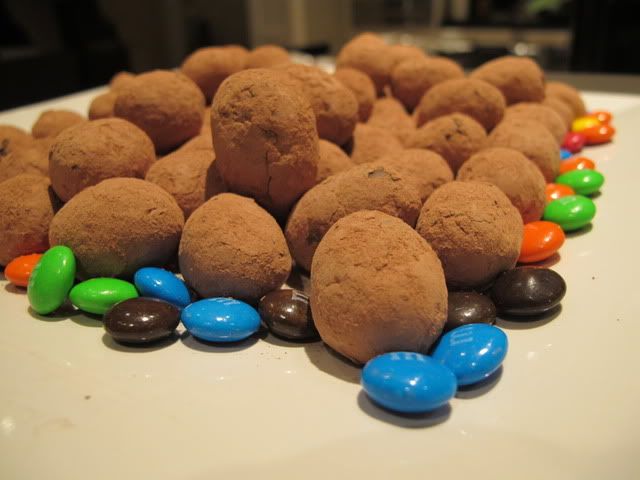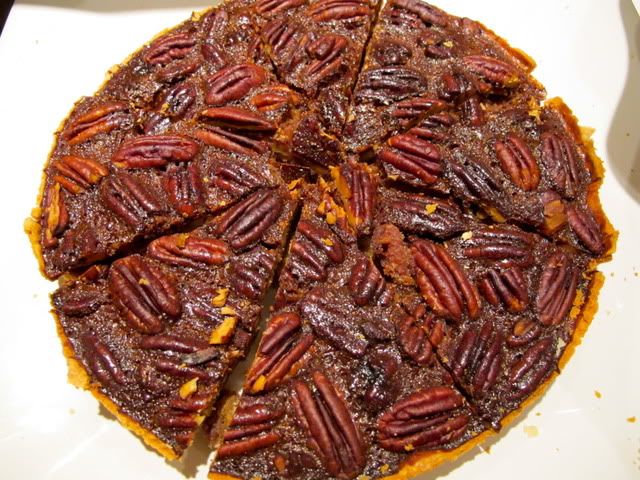 untraditional is the new black. so hop on it people! it was thanksgiving by the sea. (ahoy!) my family and i were graciously invited to a family friend's house for a catered thanksgiving dinner. which means there was zero cooking and cleaning for us. (woohoo!)

untraditional means we had no turkey, no stuffing, no mashed potatoes and no pumpkin pie. BUT we did had a ton of beautifully prepared and displayed appetizers, squash shooters, turkey meatballs, spanish paella, mashed yams, chocolate covered grapes and pecan pie. which in my opinion is even better!

lipstick YSL in rouge volupte, shirt H&M.
obviously too preoccupied with taking photos of the food, i failed to take pictures of what i wore to the fancy dinner by the sea (ahoy!) this was snapped by my sister's mac right before we left. i hardly ever wear lipstick (in fear of looking too much like i've just walked out of the 80s and had a brief rendezvous in the 90s). but i think i might just start, considering i am completely digging untraditional.


hope you all had a warm and joyous thanksgiving. <3>